We Are Ophthalmology LTD
Photo Tour
Take a photo tour of our facilities.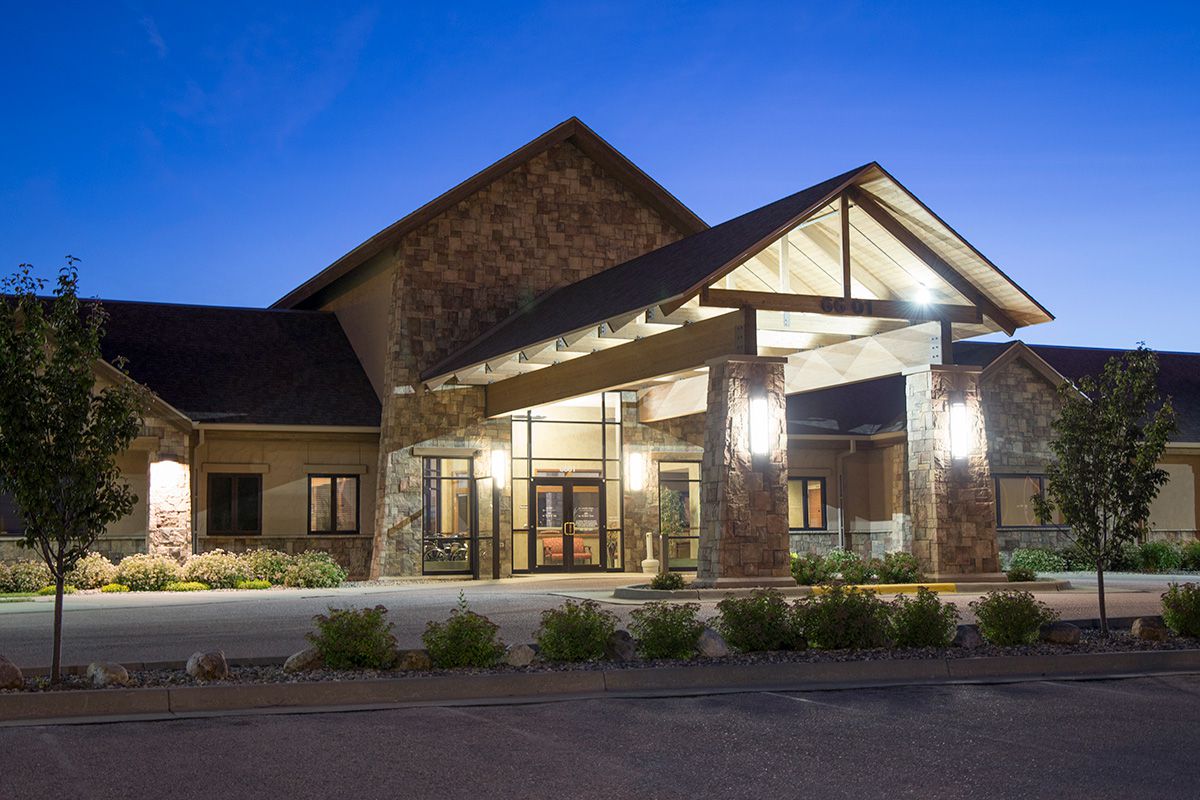 Ophthalmology LTD's main office is located at
6601 S. Minnesota Ave., in Sioux Falls, South Dakota.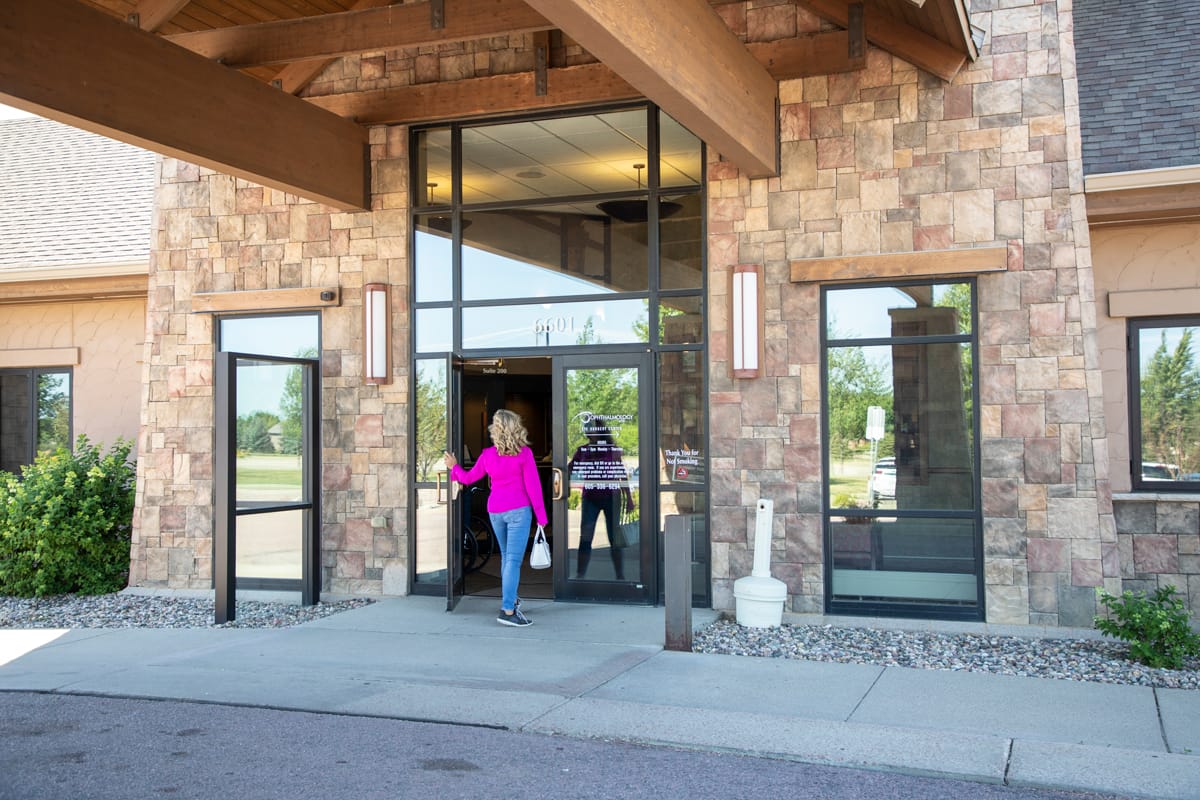 Convenient parking is located close to
the building's covered entry.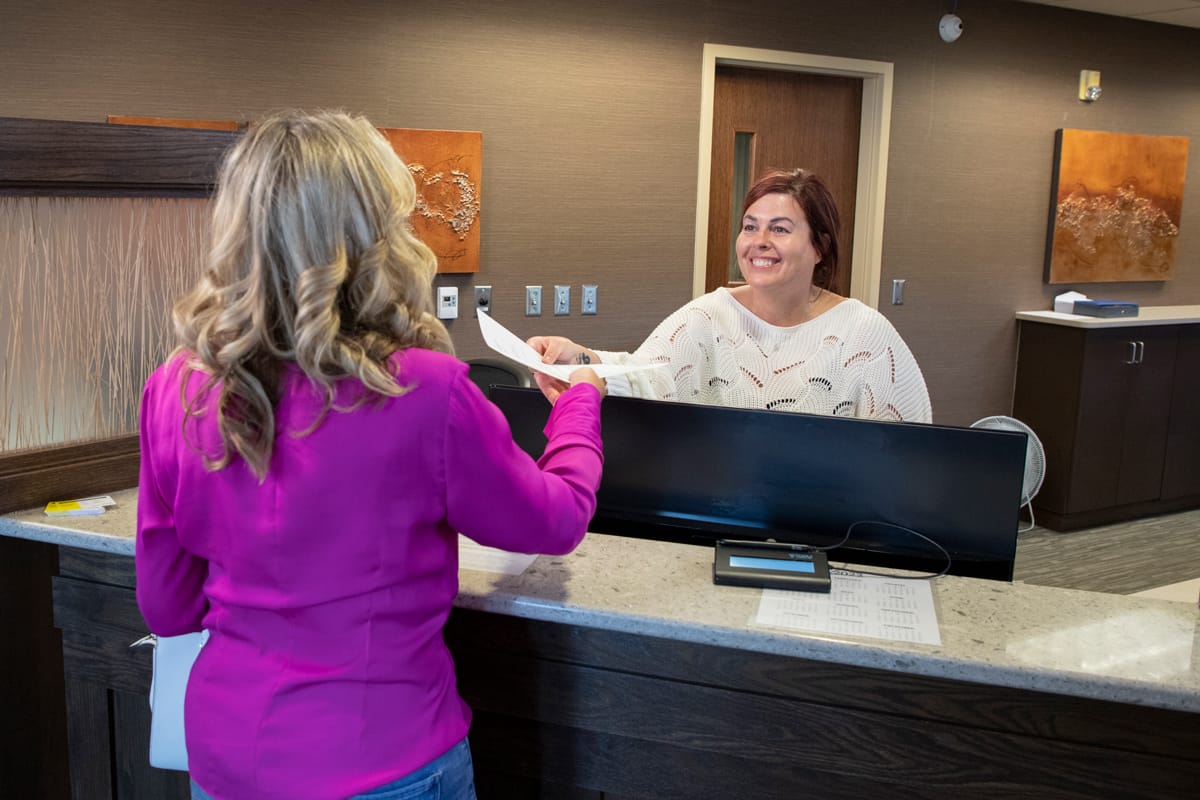 Our friendly staff will greet you and assist you with your paperwork.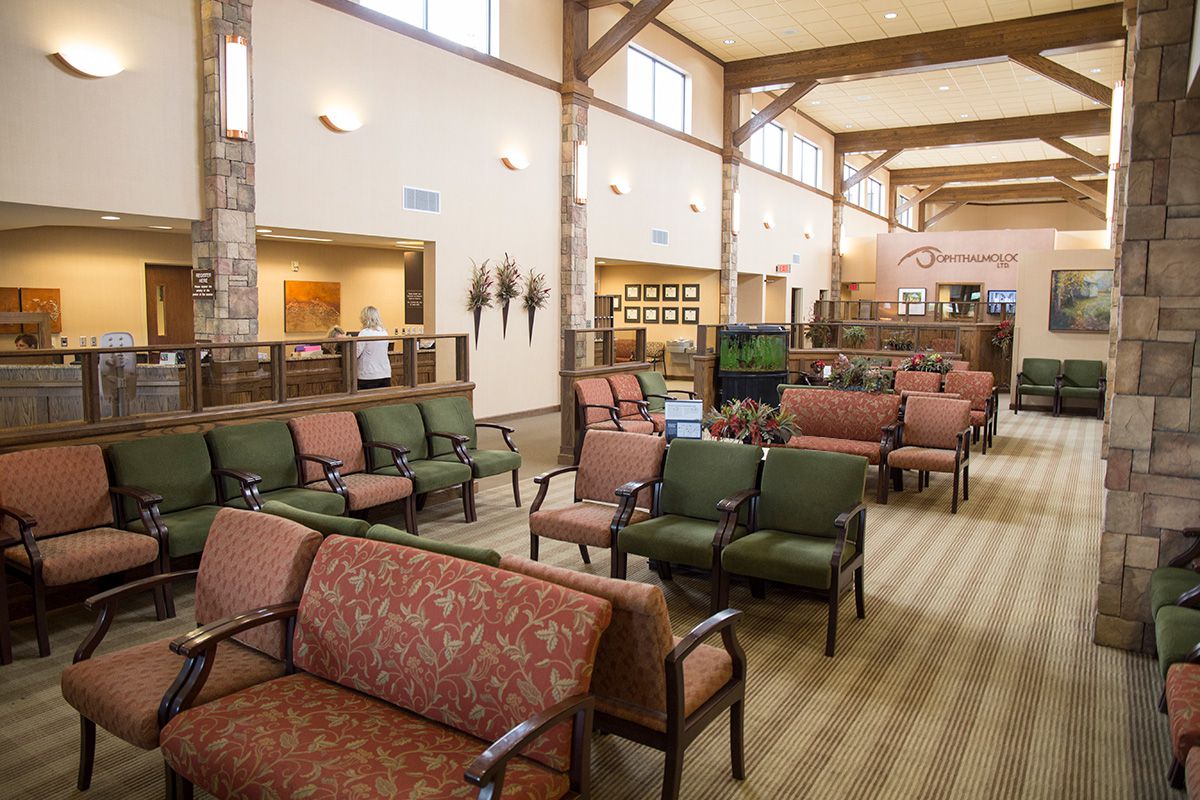 We do our best to make your wait in our reception area
as short and comfortable as possible.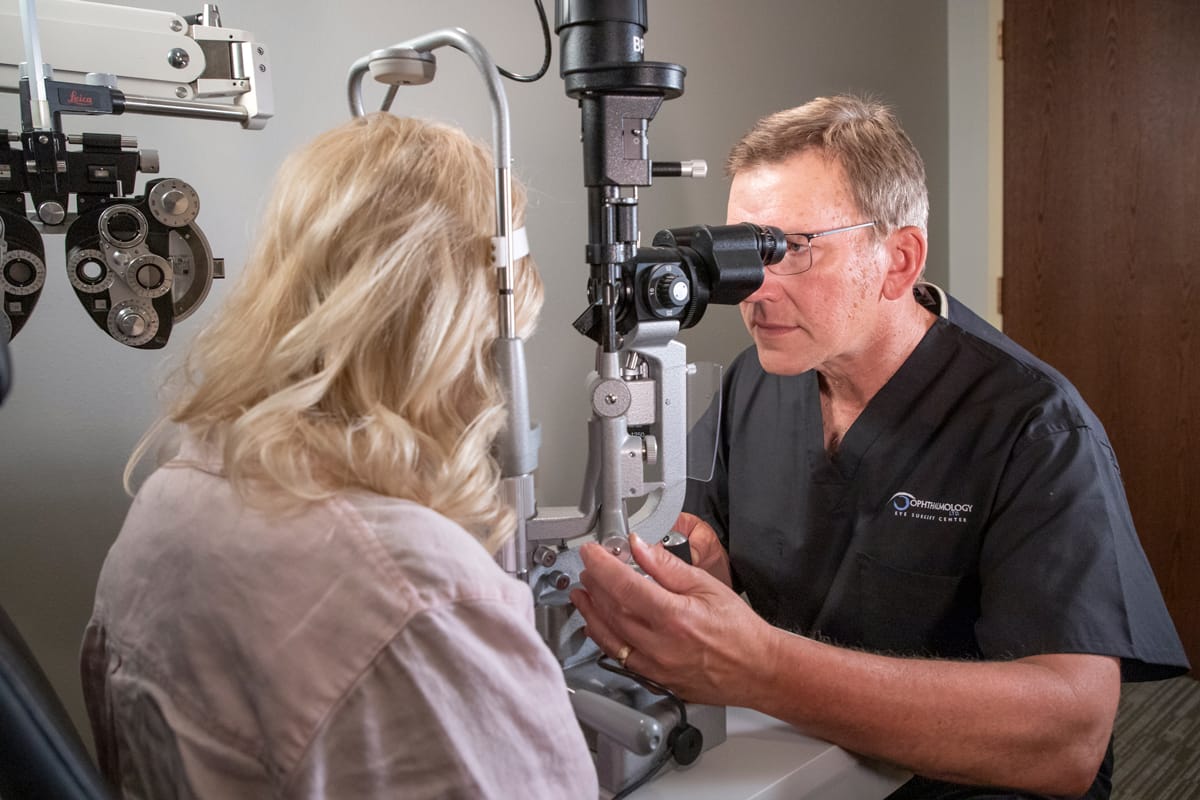 Examination using a slit lamp microscope gives your doctor
a highly magnified view of the structures inside of your eye.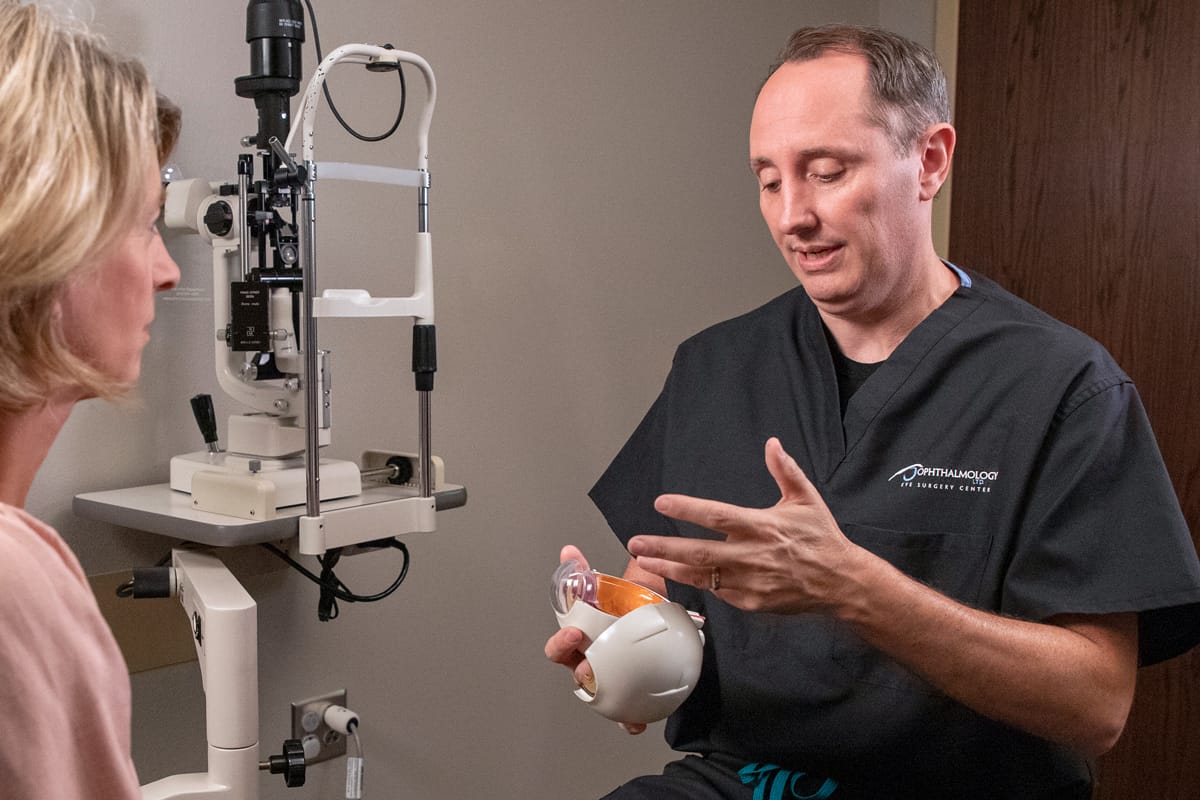 Your doctor will take time to answer all of your questions.
Your doctor will carefully review your exam results
before recommending the best treatment.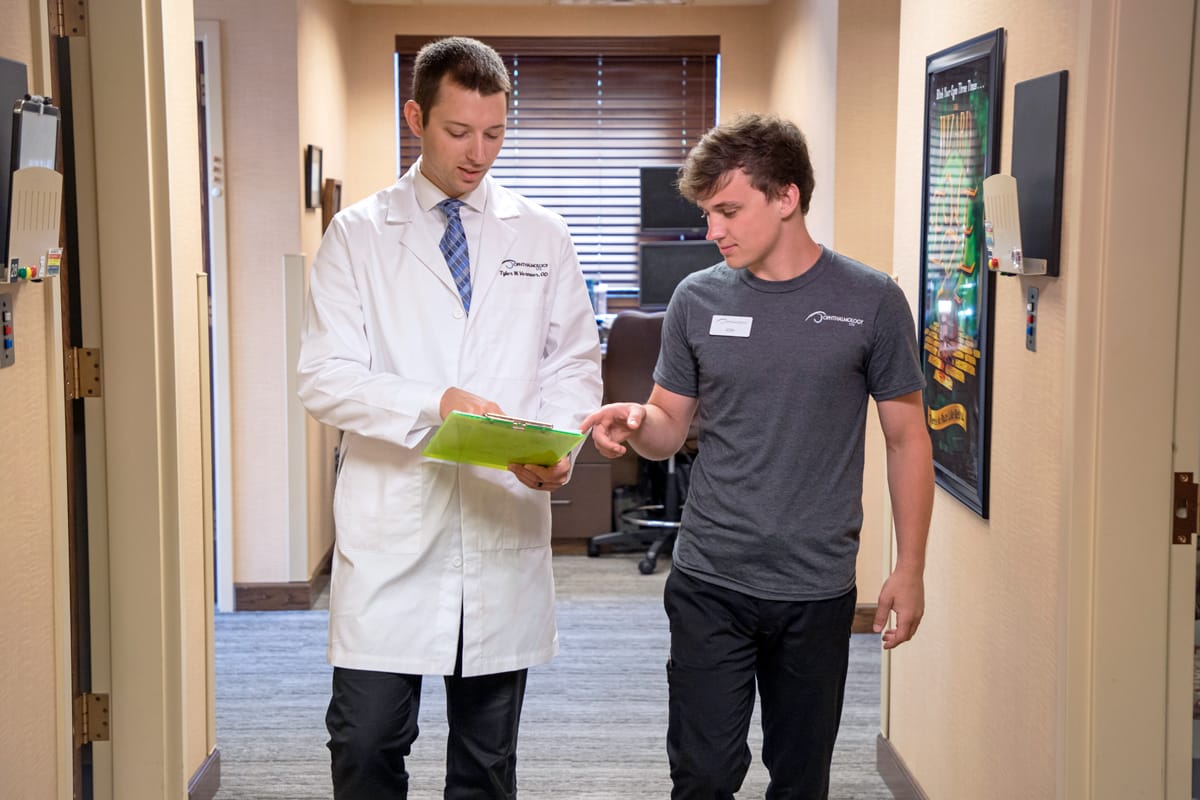 Ophthalmology LTD is proud to serve
the tri-state community.
With a comprehensive team under one roof,
our doctors communicate to ensure you see
the specialist that suits needs.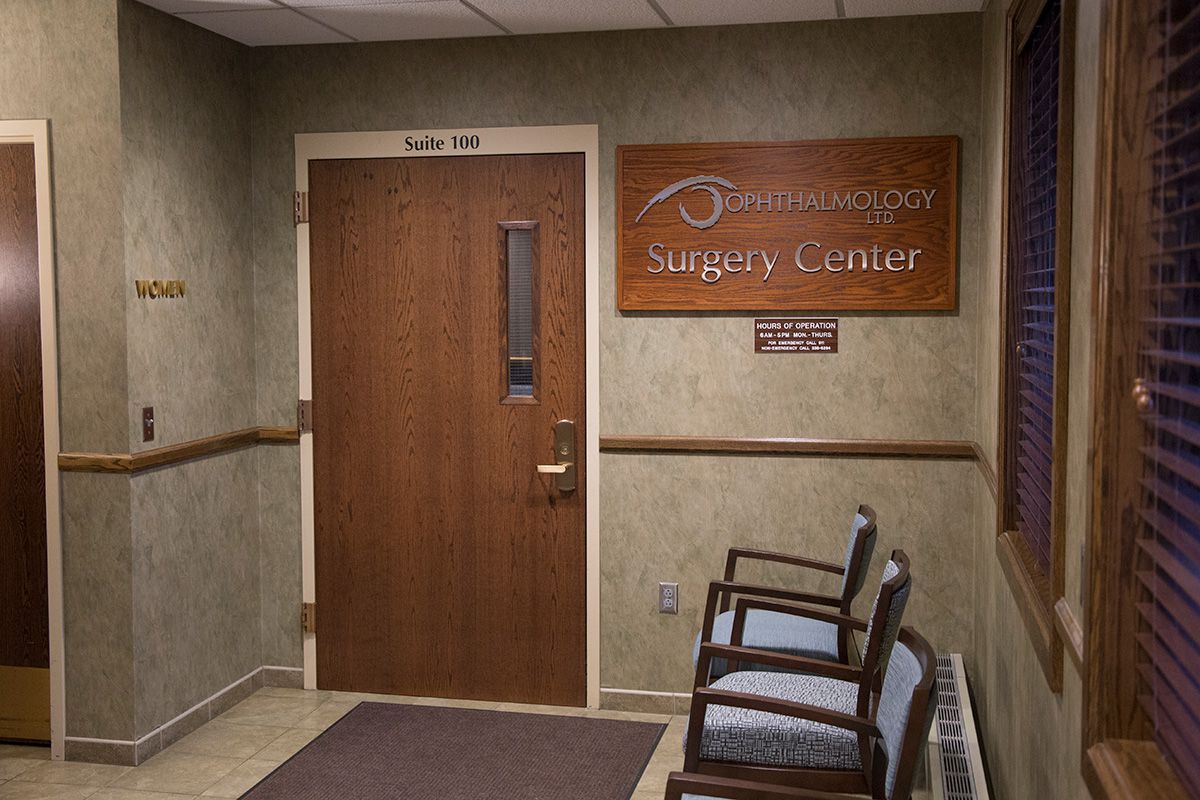 The entrance to our Surgery Center is conveniently
located adjacent to our main office in Sioux Falls.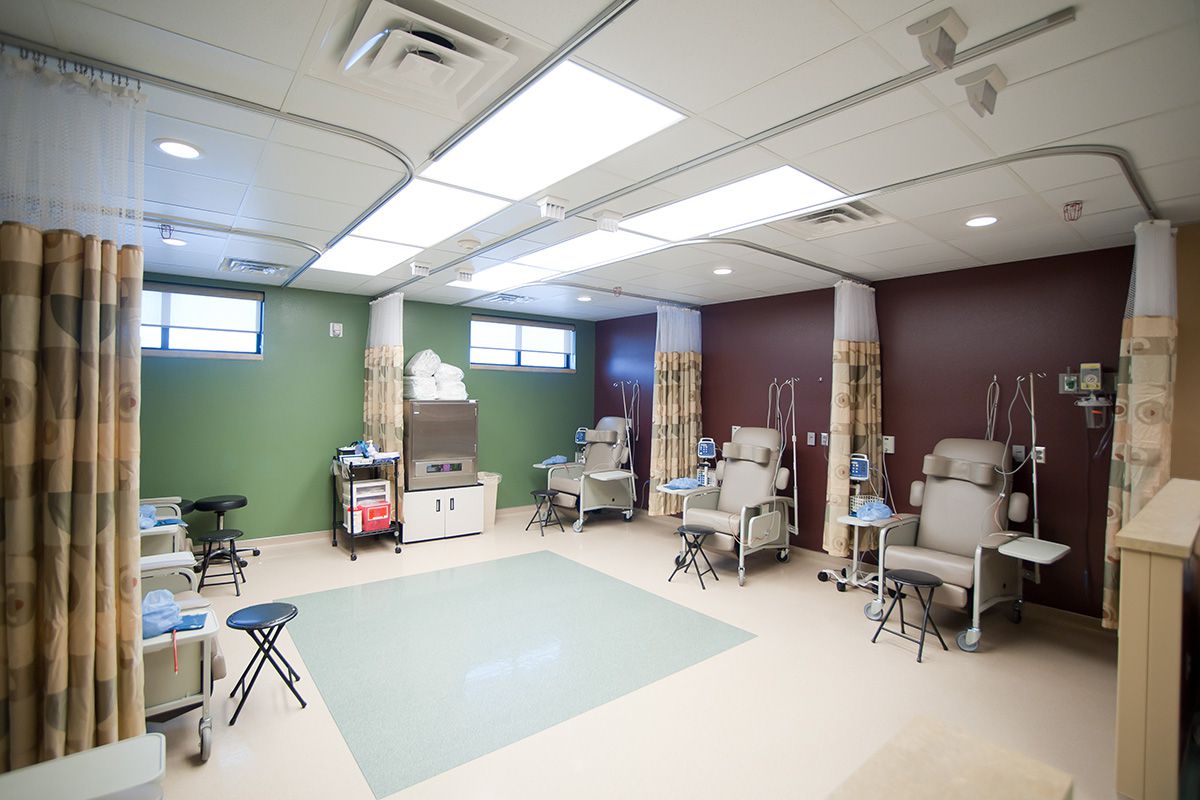 Before your surgery, we will help you relax in our
pre-op suite and prepare you for your procedure.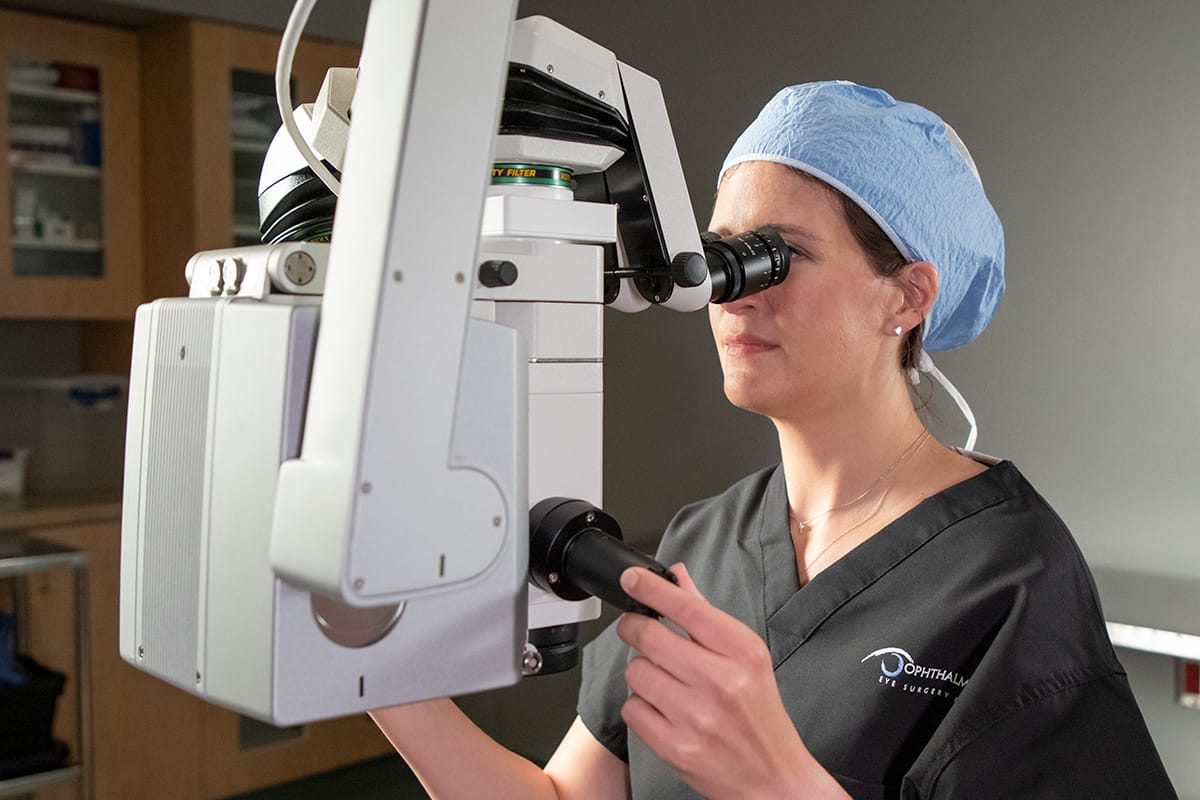 With your best interest—and vision—at heart,
we carefully vet new eye care technology and
select only the most effective.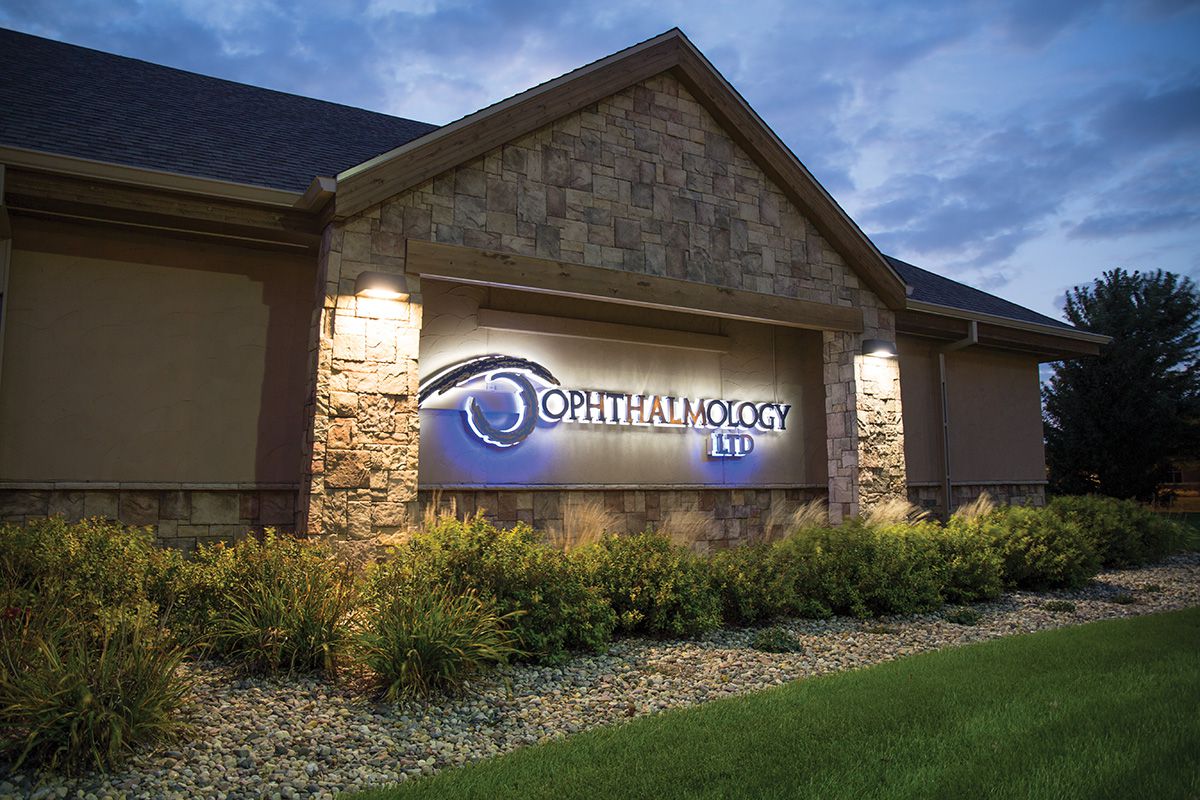 Ready to request an appointment?
Call or fill out our online form.
We look forward to seeing you soon!