Meet Doctor
Elise J. In't Veld, MD
In addition to her specialty in glaucoma management, Dr. In't Veld provides comprehensive ophthalmic care, including cataract surgery using premium astigmatism and presbyopia correcting intraocular lenses.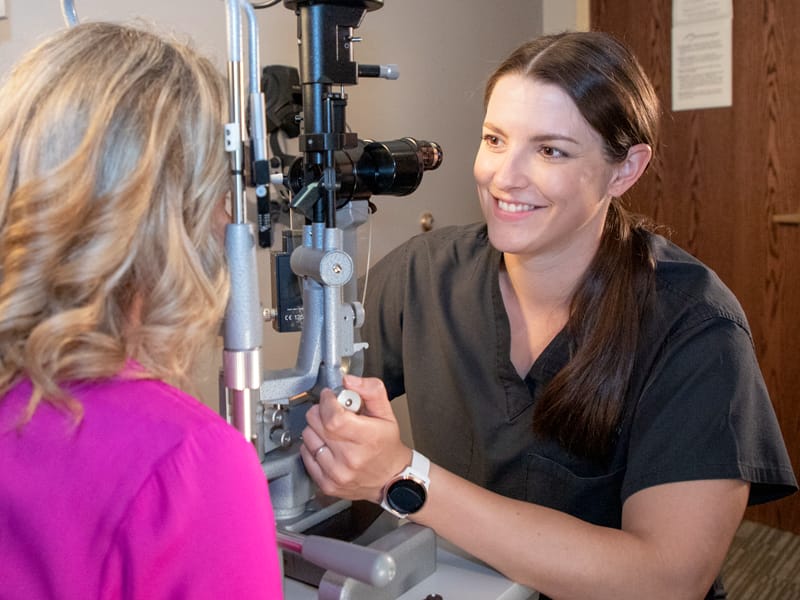 "I love having the ability to develop long-term relationships with patients and to educate them about their eye conditions," she says.
"The fact that Ophthalmology LTD has so many sub-specialists available to help ensure every patient's needs are well taken care of was very impressive. They take a real team approach. Joining this experienced group also allowed me to return to my home state, which can't be beat!"
Outside of work, Dr. In't Veld enjoys doing various do-it-yourself projects and creating her own artwork. She also enjoys golfing, cycling, and is always willing to try new things.
She serves Ophthalmology LTD patients from our Sioux Falls and Sibley offices.