Meet Doctor
Bryan J. Hammer, MD
Dr. Hammer specializes in oculoplastic surgery (plastic and reconstructive surgery of eyelids, orbit, and lacrimal systems), as well as cataract and implant surgery. He also performs laser skin resurfacing.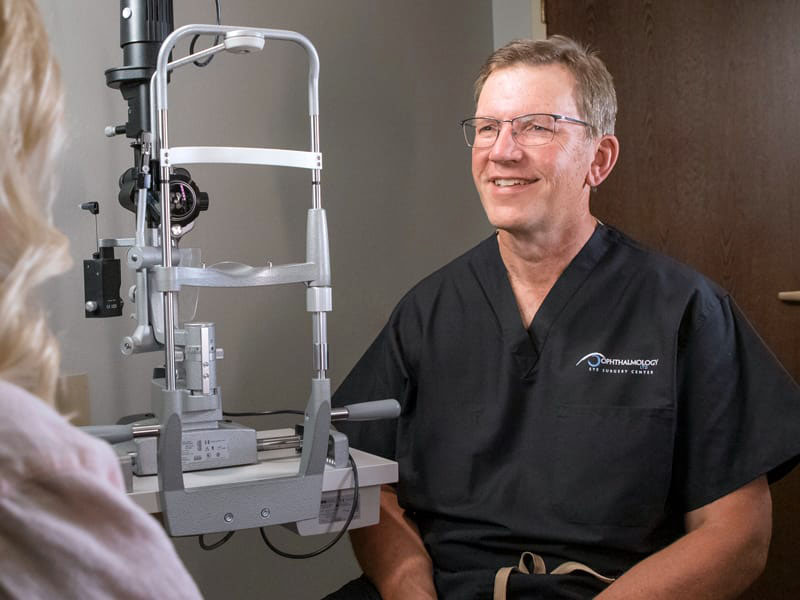 With four siblings in the medical field, caring for others has become a family tradition for Dr. Hammer.
He finds the results of oculoplastic surgery quite gratifying. "When a patient has a good outcome from a surgery, it's a wonderful feeling," Dr. Hammer said. "There's nothing better than having a happy patient."
With five children, Dr. Hammer strives to strike a balance between allowing as much time as needed for patients and creating time for his family.
Dr. Hammer enjoys sports, playing golf, hunting, and spending time with his family.