Meet Doctor
Andrea L. McCann, OD
Specializing in comprehensive medical optometry and ocular disease management.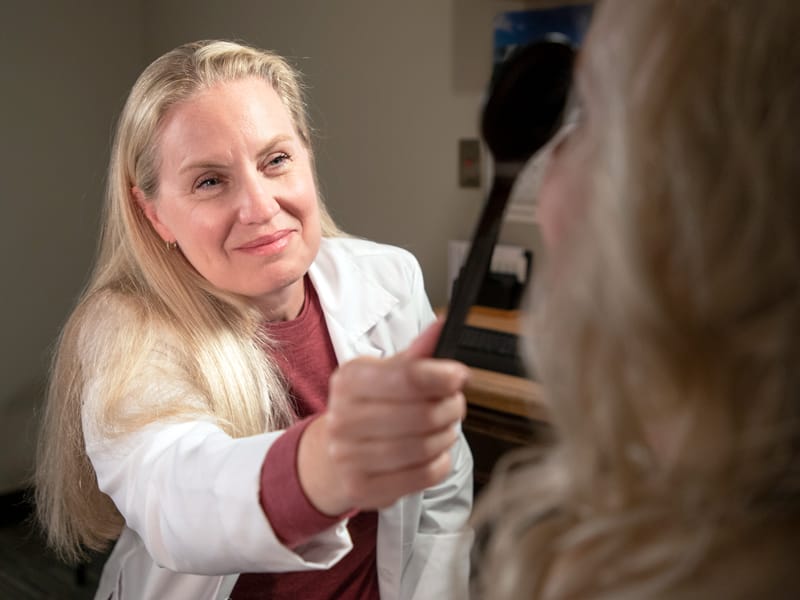 She likes to use her teaching skills to educate her patients.
"I'm excited to be a part of the Ophthalmology Ltd. team. I love working with patients and helping them understand their eyes and the importance of eye care."
Dr. McCann and her husband, also an optometrist and native of South Dakota, enjoy spending time with their two boys.