Meet Doctor
Dustin L. Dierks, MD
Dr. Dierks practices comprehensive ophthalmology and performs cataract and implant surgery.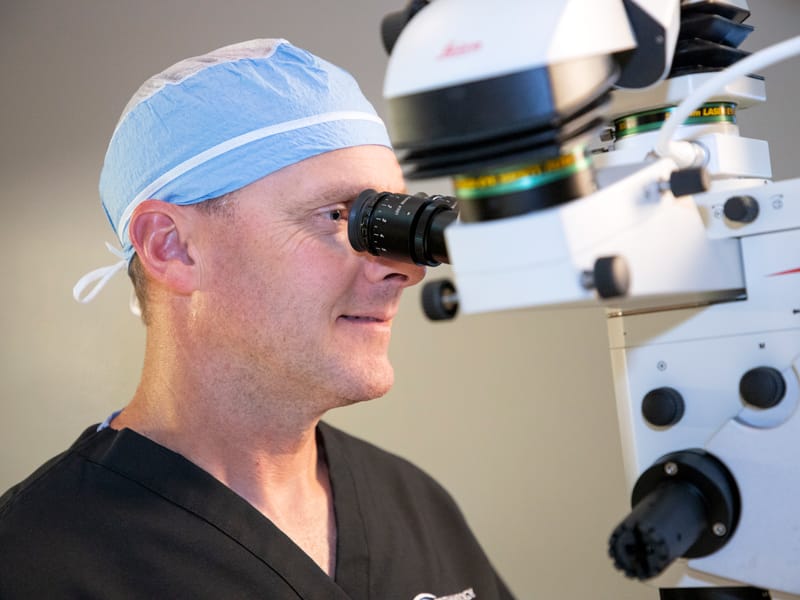 Dr. Dierks entered the medical field because of the significant impact he could have in improving patients' vision, quality of life, and sense of well-being. "Joining Ophthalmology LTD. has given me an opportunity to return to my home state," he said. "I am pleased to be part of a team of physicians that can handle nearly every aspect of eye care under one roof, which makes Ophthalmology LTD. unique."
Dr. Dierks enjoys many outdoor activities and spending time with his wife and three children.